Guide to Sizing

---
The following is a guide to sizes. When ordering goods you may refer to these tables and our 'Guide to Measuring' to ensure that you order the correct size of garment.
If you need any further information, please email us at enquiries@aubyndavies.co.uk and we will endeavour to assist you. Please remember that this is only a guide and that both people and garments vary in size.
As well as the sizes shown below, we also have the availability of menswear up to size 66" should you require larger sized menswear, please contact us for further details.
General Size Guide for Men's Clothing & Footwear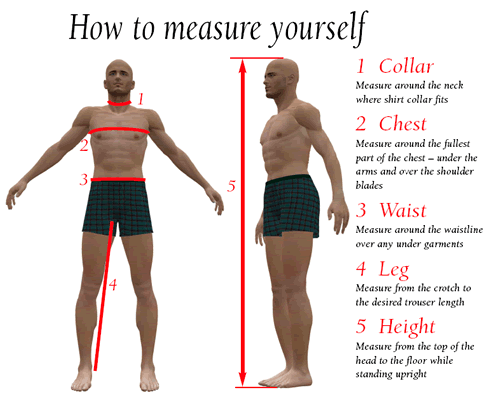 ---
General Size Guide for Children's Clothing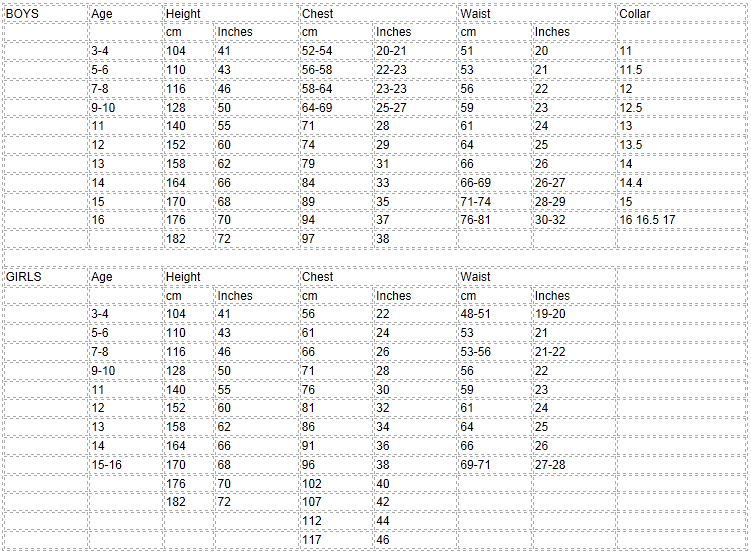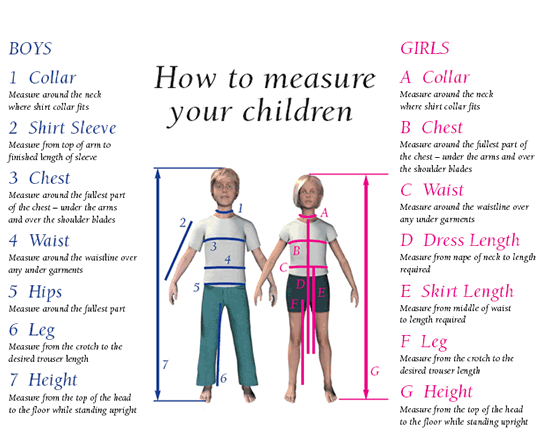 ---
General Size Guide for Headwear
To find the correct hat size measure the circumference of your head, just above the eyebrows, pulling the tape measure in fairly firmly. A hat should not be tight, but not so loose that it blows off in the wind. For summer hats such as Tilley, we recommend you allow slightly more room. Below is a hat size conversion chart.